Dallas Property Management
Let us manage your Dallas Rental Property
Blue Crown Properties is a full service real estate brokerage specializing in rental property management and leasing of single-family, multi-family, town home and condo properties in Dallas and surrounding cities.
With more that 15 years of property management and investment real estate experience in Dallas, Blue Crown Properties provides you the resources and information you need to manage or purchase your next investment.
Want more info?
Get started with your FREE RENTAL PRICE ANALYSIS or, if you just need a little more information first, feel free to fill out the form .
Management Benefits:
In-depth market analysis for maximum rent value
Aggressive advertising and marketing campaigns
Comprehensive tenant screening
Online payments and reminders for on-time tenant payments
Collections and eviction processing
Online tenant service requests
Full service maintenance and repairs
Owner Benefits:
Online owner account access and automated reporting
Direct deposit of property funds
Knowledgeable in all federal, state and local laws
Explore What We Do
As your Dallas Property Manager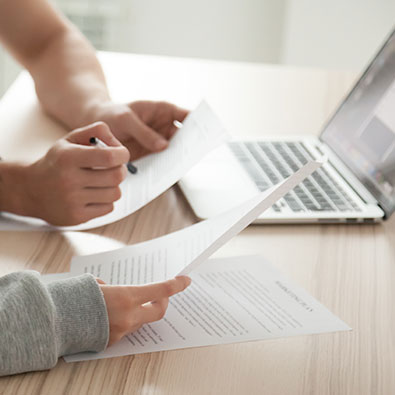 Marketing
Marketing
Did you know that 95% of all renters search for housing via the internet? Our rental listings are syndicated on some of the most widely used marketing and advertising sites including MLS, Rentals.com, Rental Homes Plus, Trulia, Hotpads and many more!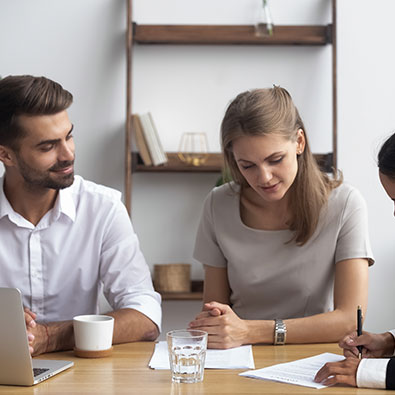 Tenant Screening
Tenant Screening
Our thorough tenant screening service provides checking for credit and criminal backgrounds as well as verifying employment and rental history. With access to the largest proprietary tenant history database in the nation, we can present you with the details needed to make informed decisions about the residents for your property.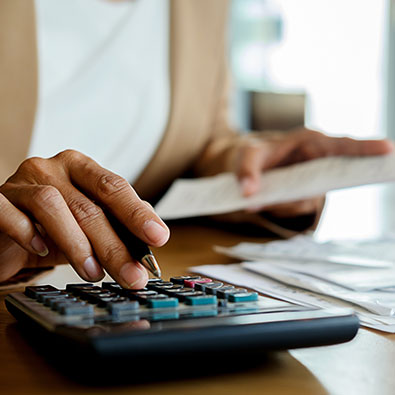 Rent Collection
Rent Collection
We collect rents on your behalf and assess late fees. Tenants are encouraged to pay electronically using recurring online payments from our Tenant Portal to ensure prompt payment. All rent proceeds are will be paid out to you via Direct Deposit on a monthly basis.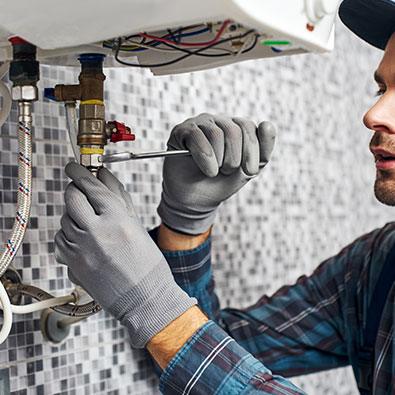 Maintenance
Maintenance
Our maintenance services are overseen and monitored 24/7 by our experienced office staff. They will determine which of our preferred independent contractors to send to the property, whether it is a plumber, HVAC technician, water extraction specialist, etc.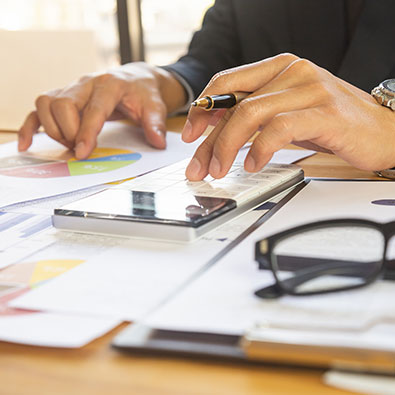 Financial Reporting
Financial Reporting
We provide monthly statements of your property income and expenses and post all invoices. We also provide 1099 MISC at the end of the year along with your year-end statement to make tax preparation a snap! All your information is available via our Owner Portal from anywhere in the world, 24 hours a day.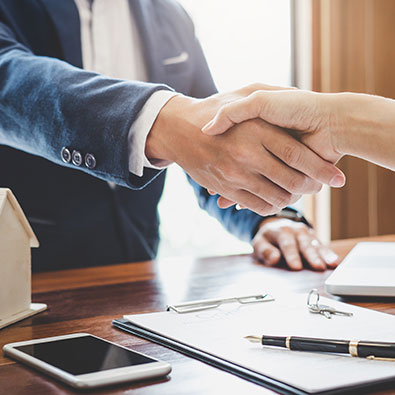 Property Management Fees
Eviction Protection
We offer flat percentage property management fees on rent and late fee collection as well as leasing services. These competitive fees cover marketing, screening, maintenance oversight, accounting, reporting and so much more. Our goal is to save you time and money by effectively managing your rental property and ultimately paying for ourselves.
Get Started
Discover Dallas
Dallas and nearby Fort Worth were initially developed due to the construction of major railroad lines through the area allowing access to cotton, cattle and later oil in North and East Texas. The construction of the Interstate Highway System reinforced Dallas's prominence as a transportation hub, with four major interstate highways converging in the city and a fifth interstate loop around it. Dallas then developed as a strong industrial and financial center and a major inland port, due to the convergence of major railroad lines, interstate highways and the construction of Dallas/Fort Worth International Airport, one of the largest and busiest airports in the world. In addition, Dallas has DART (Dallas Area Rapid Transit) with different colored train lines that transport throughout the Metroplex. Source Wikipedia